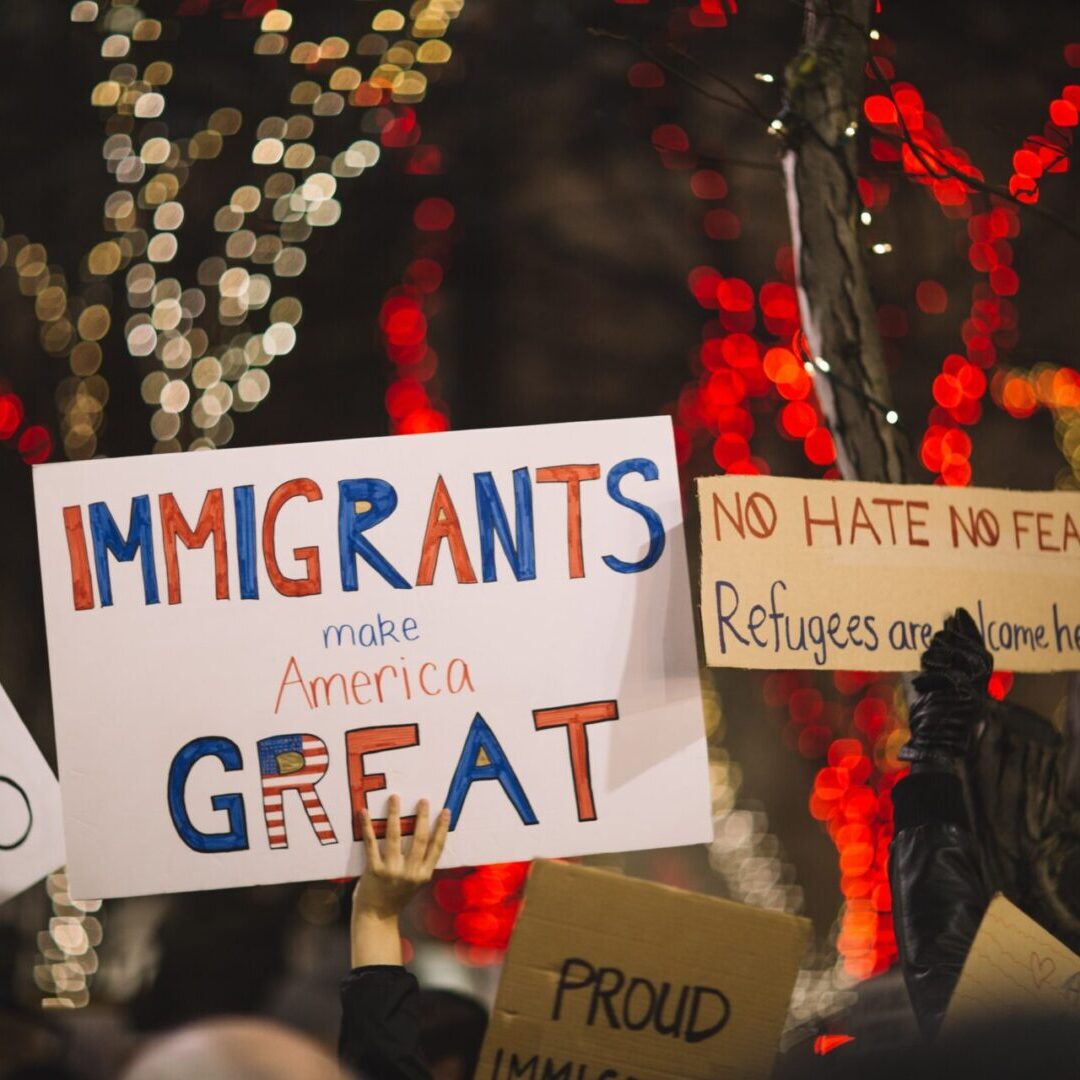 Immigration law is one of the most challenging areas of the legal profession because of the evolving nature of it.  Every day there are new cases that are published that affects a person's eligibility for legal status in the United States.
At our firm, we have worked hard to learn the nuances of immigration law to ensure that we provide the best results to our clients.  
We have also carefully studied the intersect between criminal and immigration law to ensure that we thoroughly analyze a person's case before apply for any immigration application that could lead to removal/deportation proceedings.
We will give personalized attention to each case whether it is a deportation defense case, green card application, naturalization application or employment-based application.