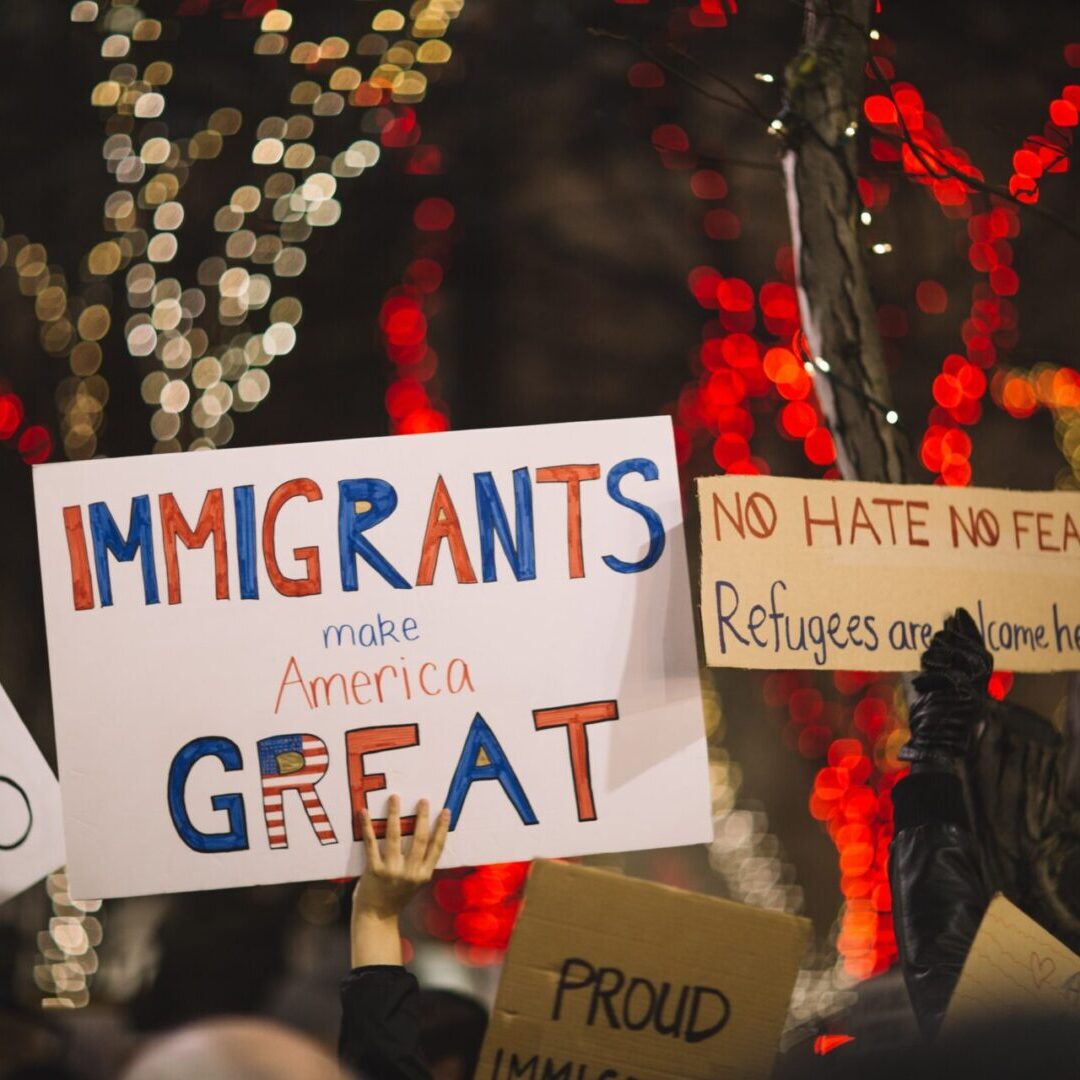 Immigration law is one of the most challenging areas of the legal profession because of its evolving nature.  The law is constantly changing and it is important that you work with someone who is familiar with the eligibility requirements for legal status in the United States.
At our firm, we have worked tirelessly to study the nuances of immigration law in order to ensure that we provide the most options and best results to our clients.  
We are experts in the intersection between criminal and immigration law and thoroughly analyze a person's case before filing. It is important to work with someone who understands the importance of protecting your status.
We give personalized attention to each and every case. It doesn't matter if it is a deportation defense case, green card application, naturalization application or employment-based application, we will fight for you. We understand that this process can take a long time and we pride ourselves in maintaining open communication with our clients so that you always feel informed of the status of your case.
Appeals
Business and Investor Visas
Citizenship
Criminal Immigration
VAWA
DACA
U Visas
T Visas
Green Card Applications
Family-Based Immigration
Employment Immigration
Deportation and Removal Defense