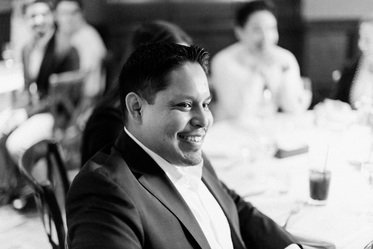 Bernardo Lopez
Attorney at Law
Bernardo Lopez is the managing attorney at Mexus Law, A Professional Corporation.
Mr. Lopez's practice focuses on criminal defense, immigration law, and family law. He has handled over 300 cases in his career and has not shied away from taking cases to trial.
His experience in his areas of practice started before he became an attorney when he worked for the Honorable Gilbert Rodriguez, Superior Court Judge while he was in private practice. The mentorship Mr. Lopez received from Judge Rodriguez for 10 years led him to go to law school to become an attorney.
For over 10 years as an attorney, Mr. Lopez's legal counsel has been sought by members of all walks of life, including a world-renowned music artist and world champion athletes.
His track record and reputation throughout the legal community have earned him various awards, including Super Lawyer, of which only 2.5% of attorneys receive this distinction.
Mr. Lopez has been a featured legal commentator on Spanish public radio, community town halls, and training sessions for paralegals.
In addition to his law practice, Mr. Lopez has given back to the low-income community by giving free consultations in the fields of criminal law and immigration law in conjunction with Community Lawyers, Inc., a non-profit organization located in Compton, California.
State Bar of California, 2011
Supreme Court of California, 2011
U.S. District Court, Central District of California, 2011
U.S. Court of Appeals for the Ninth Circuit, 2013
Professional Associations
Los Angeles County Bar, Criminal

Law Section

Criminal Courts Bar Association
Mexican American Bar Association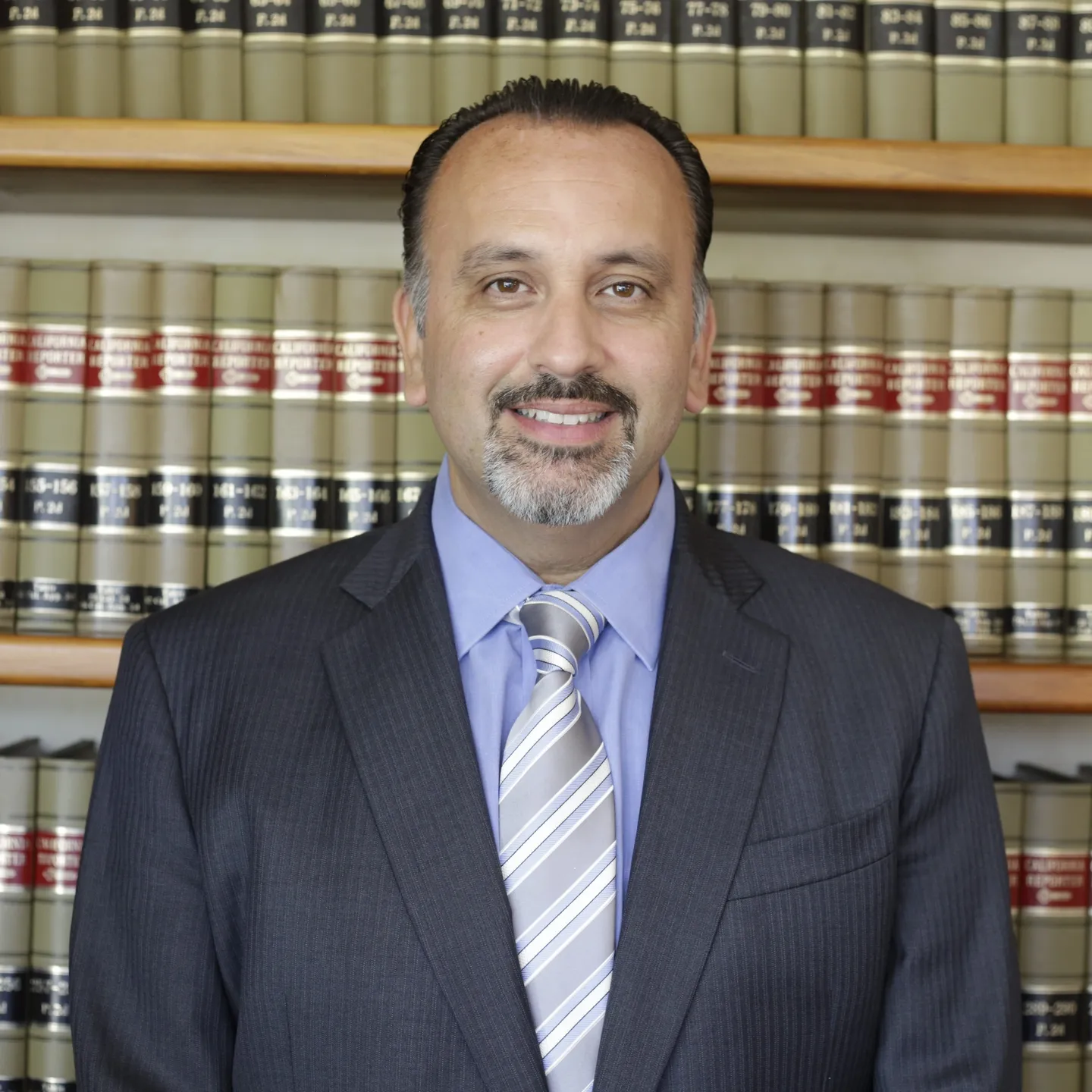 Frank Perez has been a family law paralegal for over 30 years.  For his entire career, he was the lead paralegal for Los Angeles Superior Court Judge, Gilbert Rodriguez, while in private practice. Mr. Perez brings a wealth of knowledge to Mexus Law's family law department. 
In his career, Mr. Perez has assisted in all aspects of family law including divorce, child custody and visitation, legal separation, and domestic violence restraining orders.  Mr. Perez's passion for helping families, in the most difficult times, has gained him a reputation throughout the community for his honesty, integrity, and empathy.
At Mexus Law, Mr. Perez will continue to assist in all aspects of family law and is available to speak to you or your family about how our firm can help.