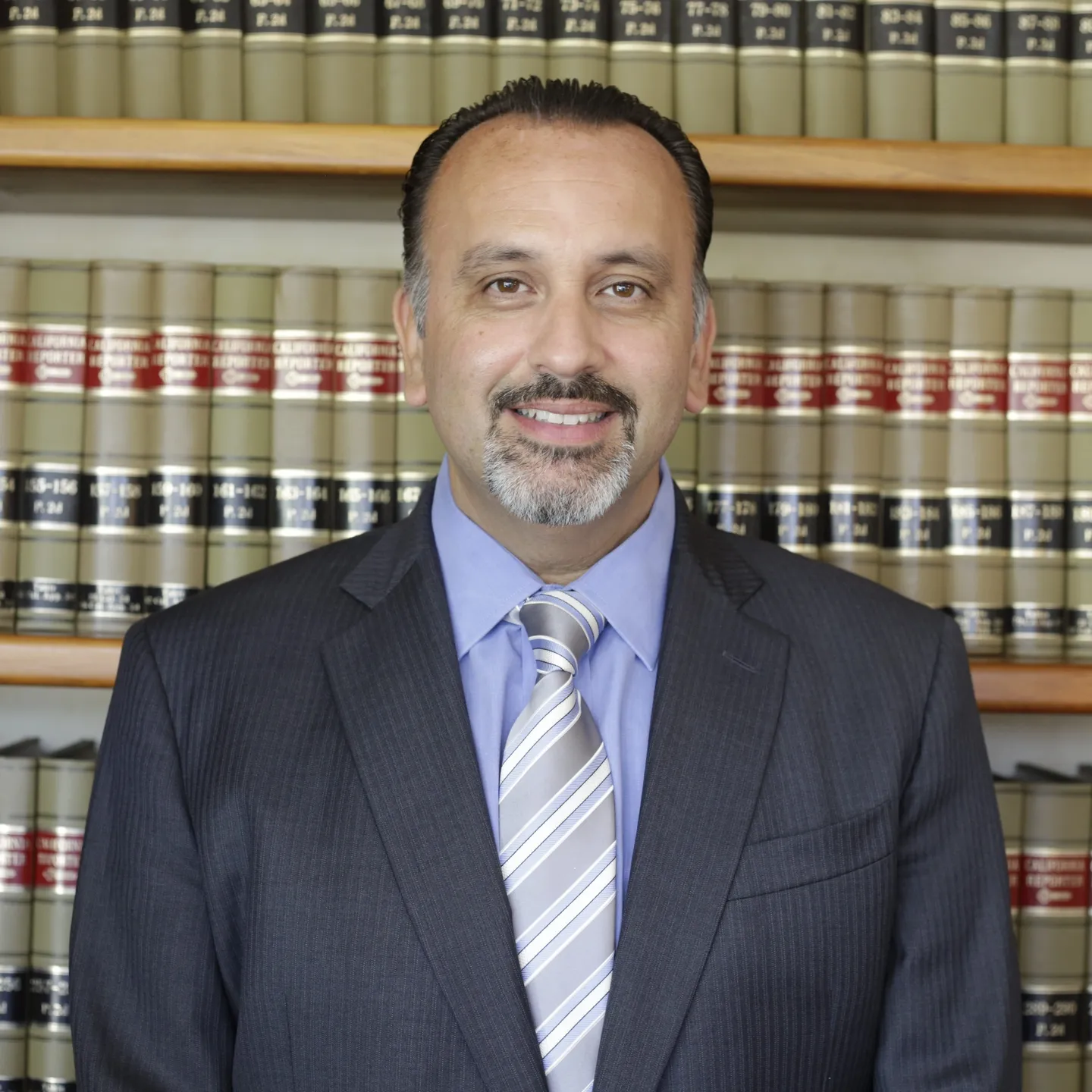 Frank Perez has been a family law paralegal for over 42 years.  For his entire career, he was the lead paralegal for Los Angeles Superior Court Judge, Gilbert Rodriguez, while in private practice. Mr. Perez brings a wealth of knowledge to Mexus Law's family law department. 
In his career, Mr. Perez has assisted in all aspects of family law including divorce, child custody and visitation, legal separation, and domestic violence restraining orders.  Mr. Perez's passion for helping families, in the most difficult times, has gained him a reputation throughout the community for his honesty, integrity, and empathy.
At Mexus Law, Mr. Perez will continue to assist in family law and is available to speak to you or your family about how our firm can help.