Personalized

Legal Services
At Mexus Law, A Professional Corporation in El Segundo, California, we pride ourselves on offering personalized consultations for the individuals and families we serve. We follow our clients throughout the legal process to ensure that they get the best representation possible.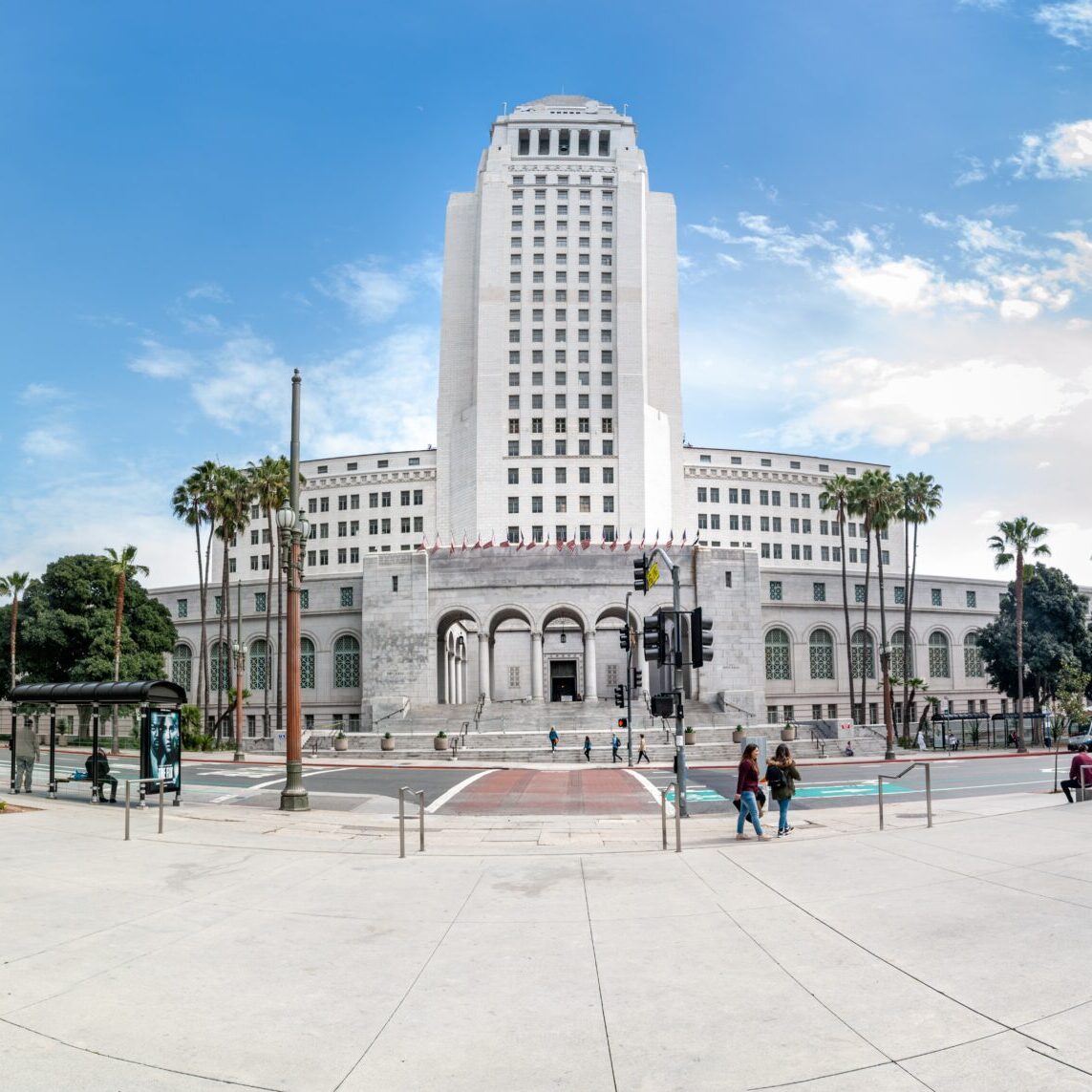 Our firm has many years of experience. We are composed of well-experienced lawyers who leverage their knowledge and honed skills to represent you in court and defend your rights.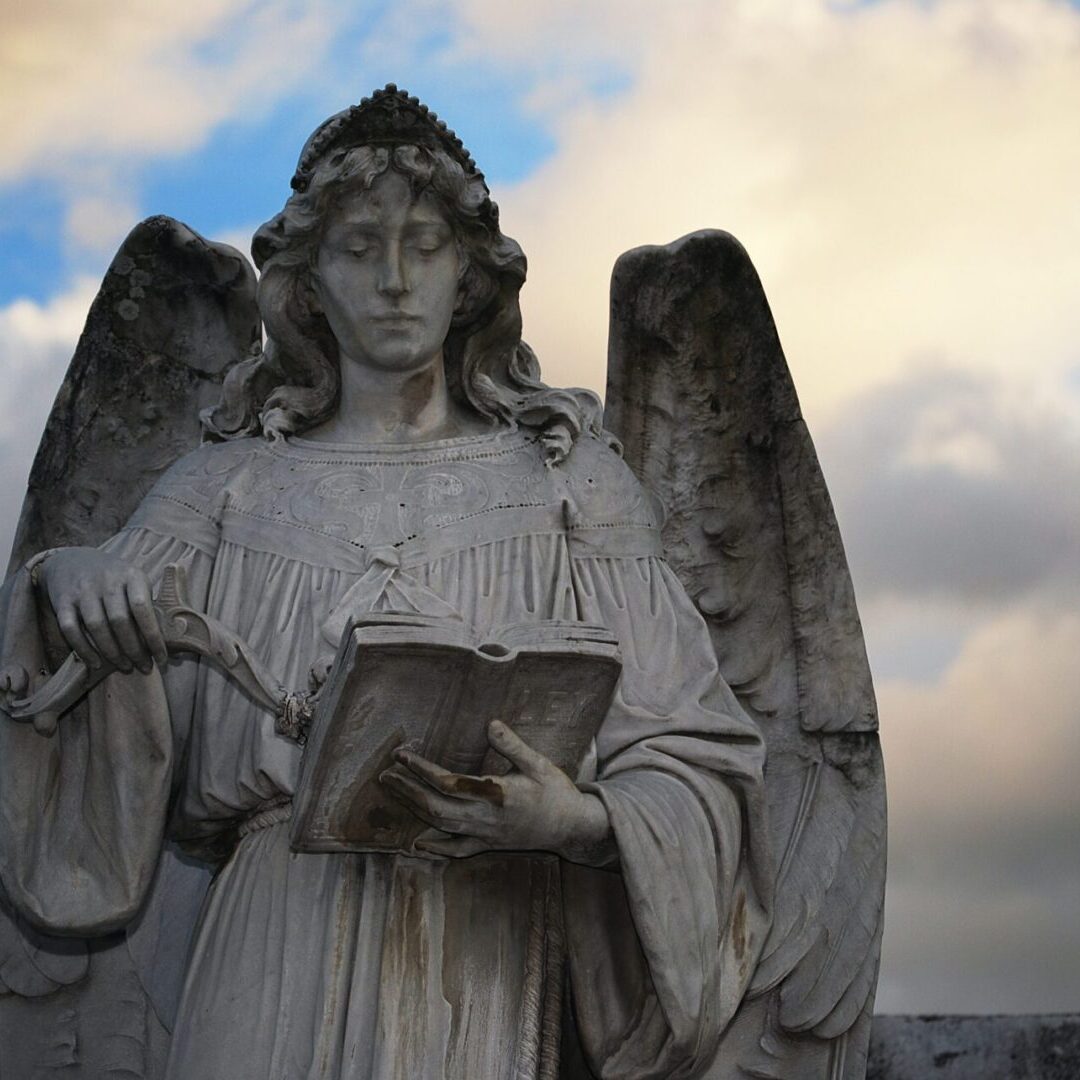 Our firm handles immigration law, criminal defense and family law. To ensure that we attend to your needs efficiently, we conduct one-on-one consultations with our clients.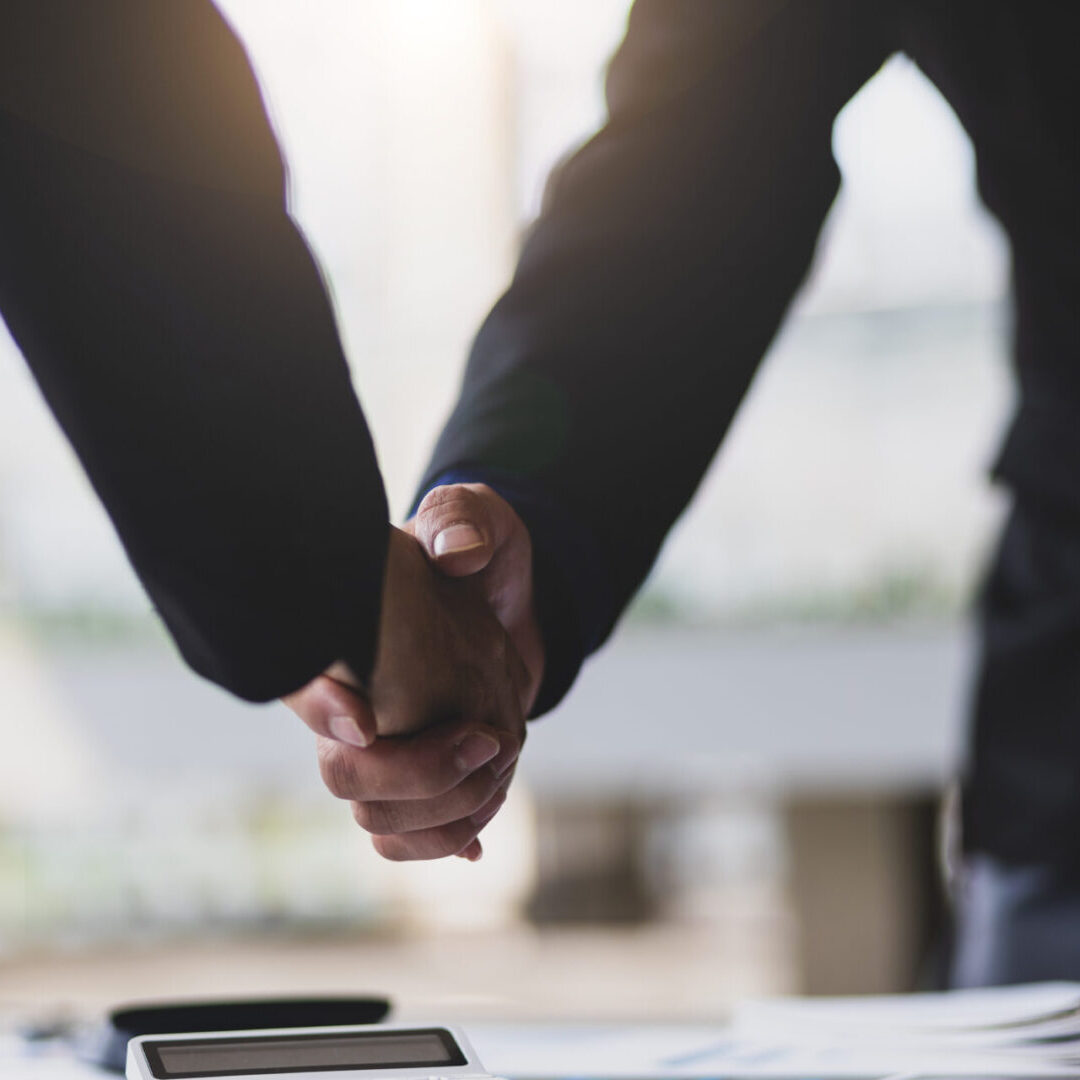 At our firm, we have extensive trial experience. We don't shy away from taking a case to trial to achieve the best possible outcome for our clients. We work directly with our clients every step of the way.