Personalized

Legal Services
We pride ourselves on offering personalized consultations for the individuals and families we serve. We maintain open communication with, and follow, our clients throughout the legal process to ensure that they get the best representation possible.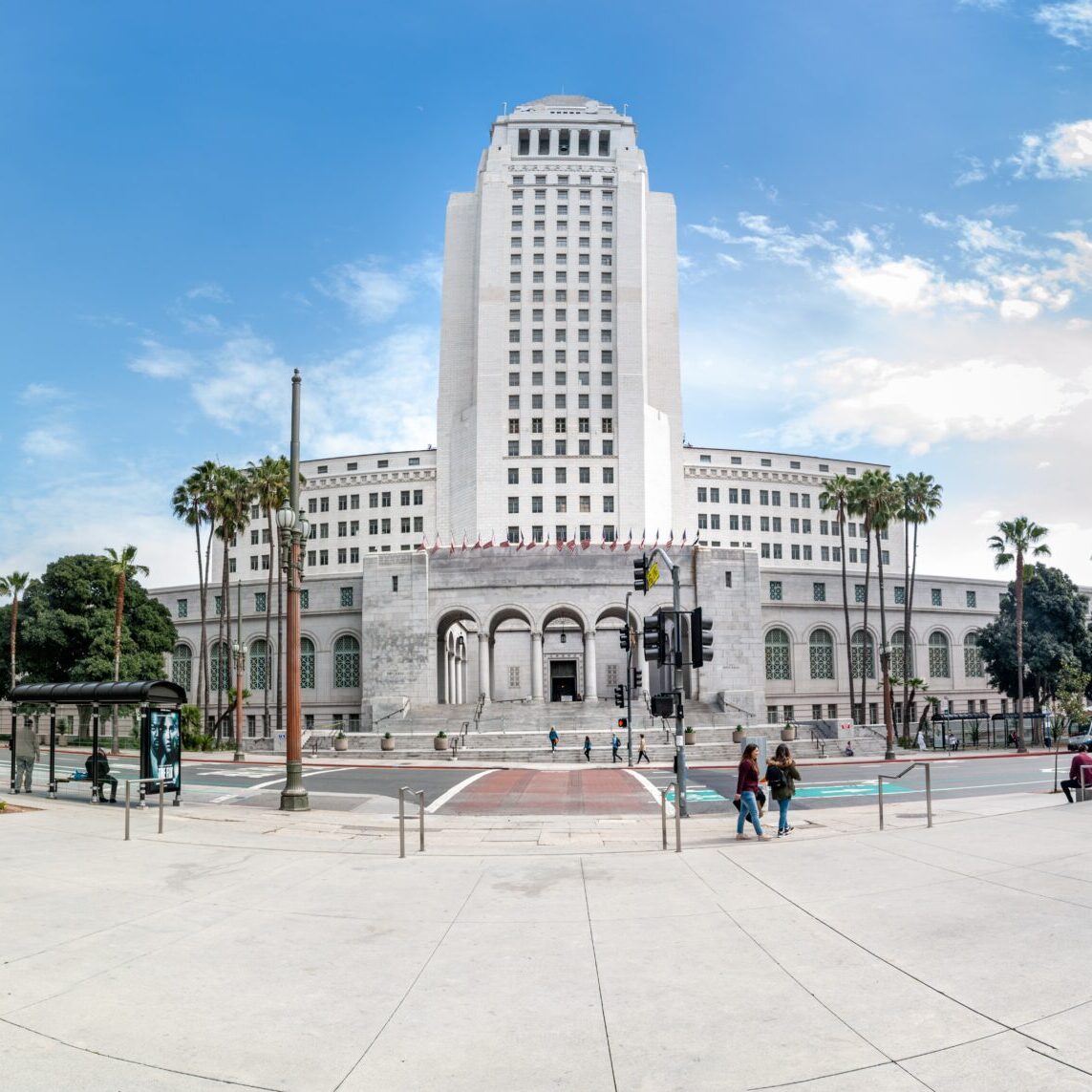 Our combined experienced allows us to leverage our knowledge to best represent you. We are not afraid to take your case to trial.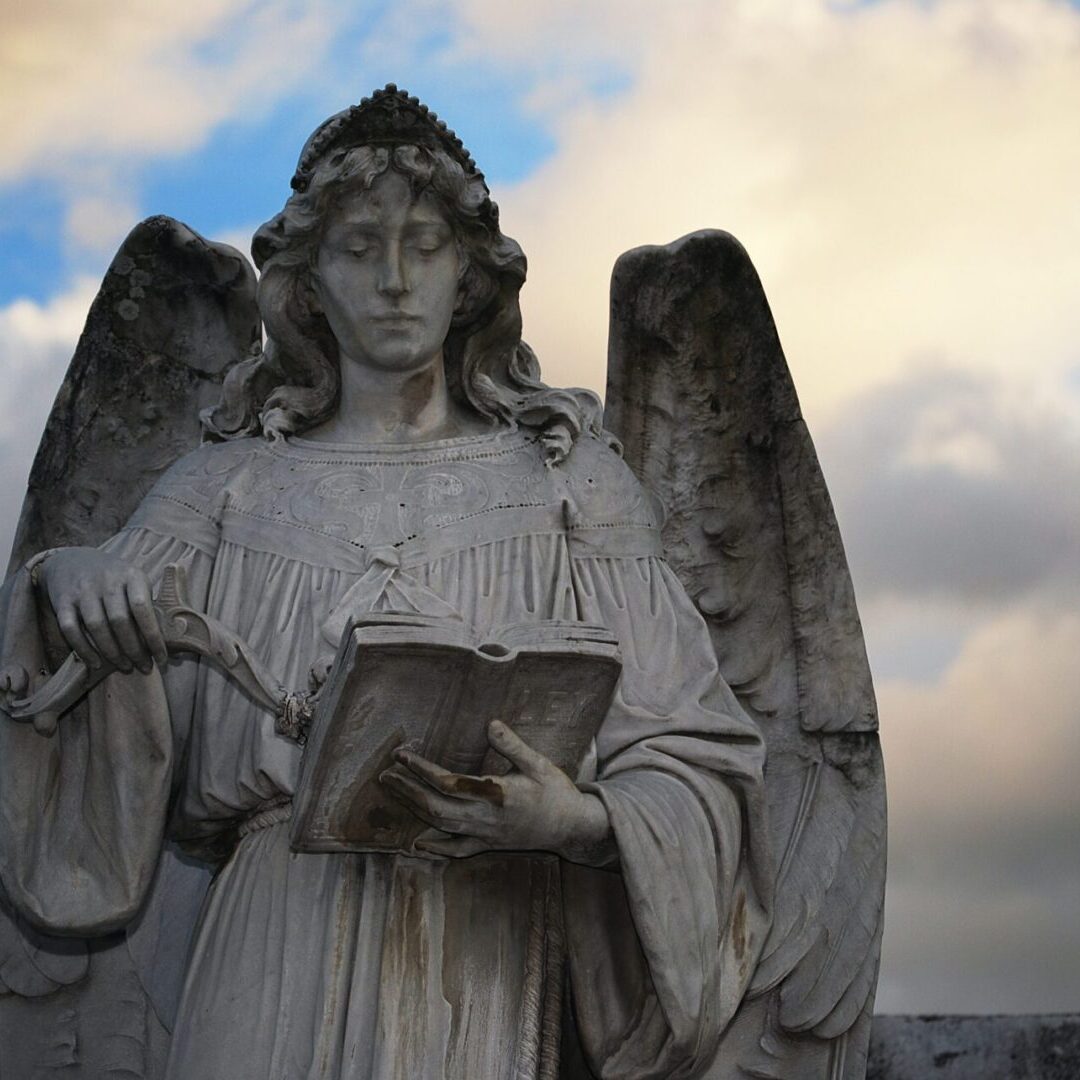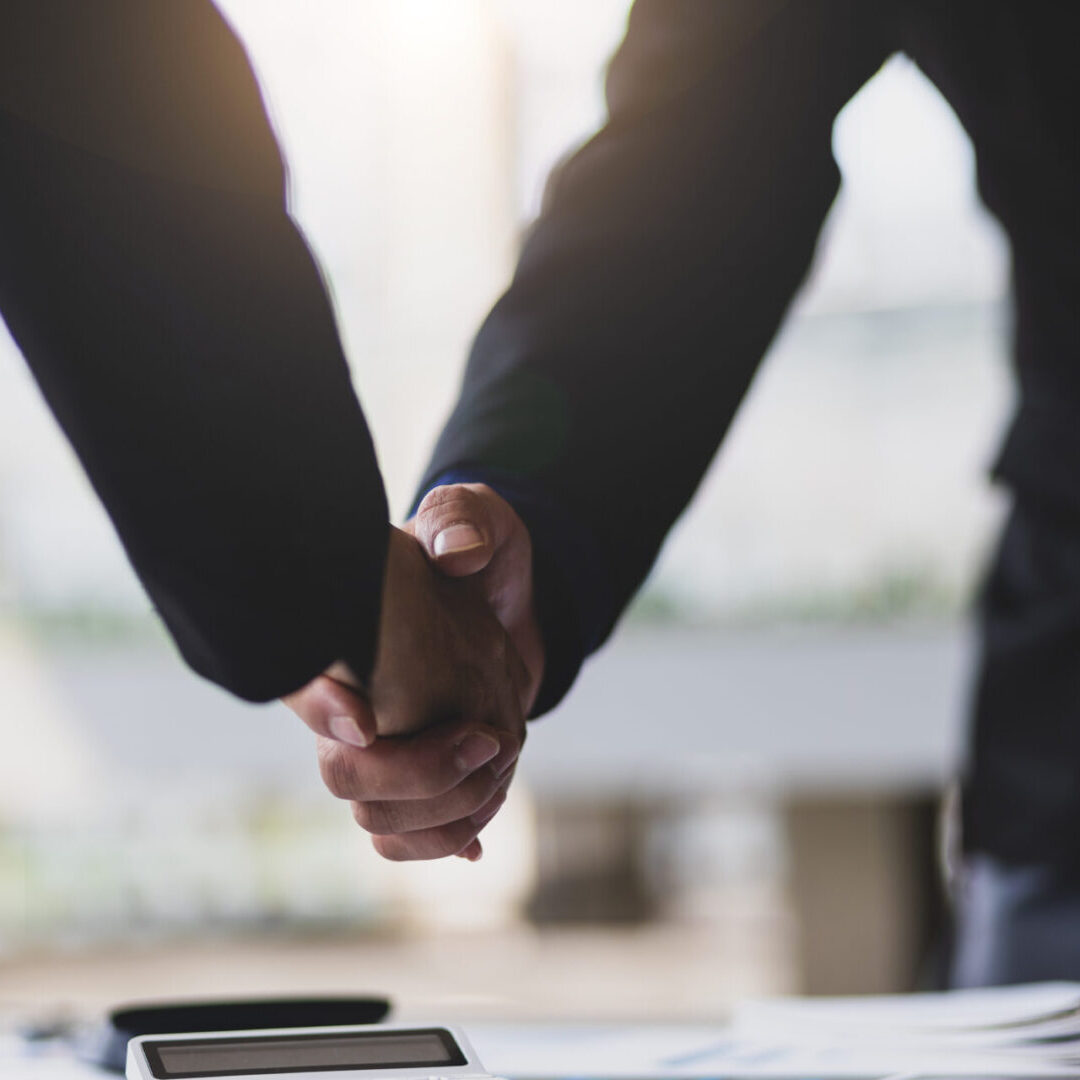 We have extensive trial experience and are respected within the legal community. We maintain open communication with our clients and work directly with our clients every step of the way.